Planning for life after Year 12 exams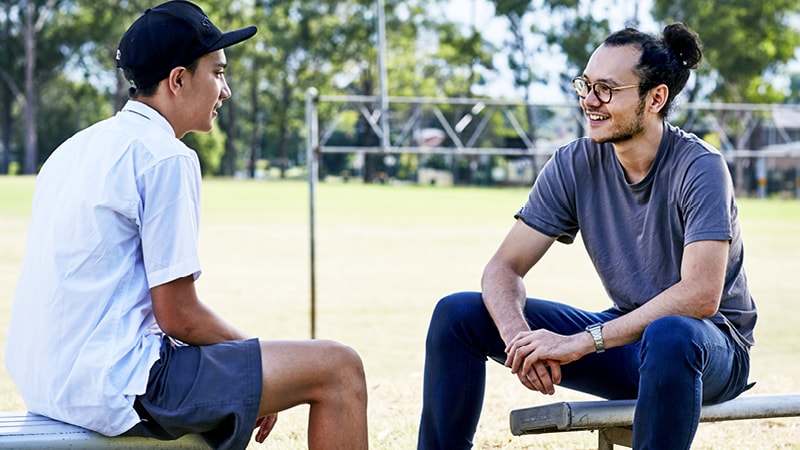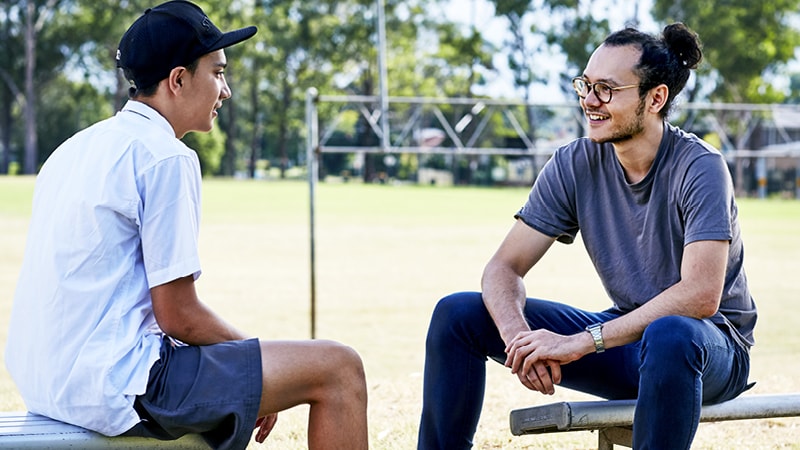 Year 12 exams can sometimes feel like the most important thing in life. When someone is in year 12, school is all they know. It's easy to forget that there is an entire world that exists outside the classroom walls. There's no doubt the final year of secondary school is an important year, but it's important to keep things in perspective, and remember that students are not their final mark. Performance in Year 12 is only a measure of their ability in an exam at a specific point in time, and is no indication of what their future will look like.
We spoke to some pretty impressive people about how they got through their Year 12 exams and are now achieving some great things despite various setbacks along the way. Watch the videos below.