How to support your teenager to make big decisions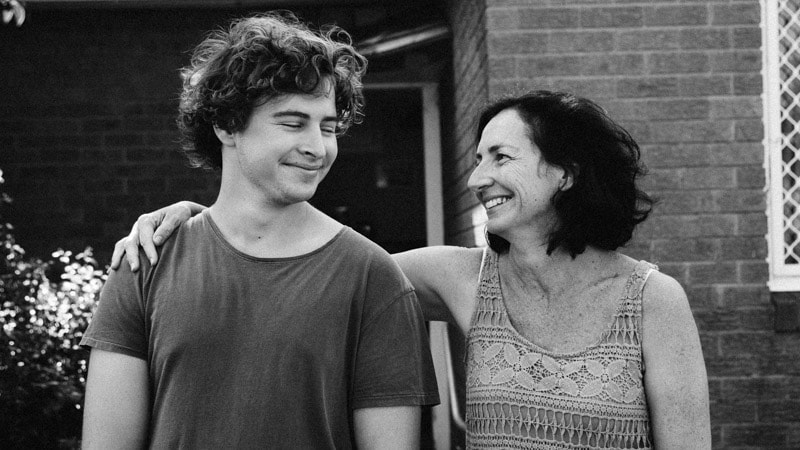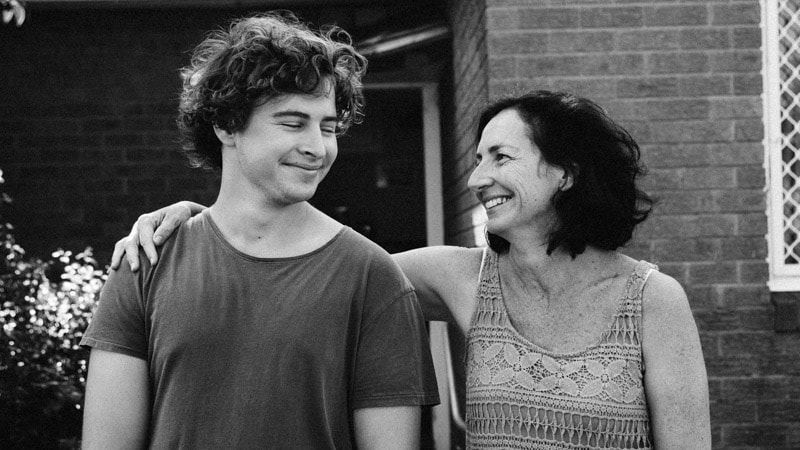 In the last two years of school, teenagers will be forced to make a number of big decisions around what they want to do next. Which jobs are they interested in? Will they go to TAFE? What do they want to study? Maybe they want to go to university? Will they take a gap year? Making life decisions is overwhelming at the best of times, let alone when they are managing the stress of their workload at the same time. There are ways that you can support your teenager as they think about what they want to do with their lives:

Lay out the options.

You could help them to do this visually, by making a mind map of the different pathways that they're thinking about. Keep your minds open at this stage, and jot down every possibility. Once you've done this, put it in a drawer for a couple of weeks then come back and look at it with fresh eyes. This might give your teenager a sense of what feels right

Together make a list of everything they're good at

, and the things they like. We usually enjoy the things that we're good at, and this can be a handy starting point when thinking about the career we want for ourselves. Work with them to figure out their strengths

Explore different perspectives.

While talking things through with you will be incredibly helpful for your child, sometimes it can help to get a different perspective. Is there a family friend with certain experiences who might have some fresh ideas to bring to the table? Or perhaps your child would value a chat with the school's career advisor or guidance counsellor?

Support them to set up work experience.

Giving things a go is the best way to figure out how you feel about them. If your teenager has certain ideas for jobs they might enjoy, help them get in touch with employers in your area to enquire about work experience. This might also be something that they can do through the school

Let them know they have your support no matter what.

It's important teenagers make choices according to what feels right to them, instead of thinking about what other people might expect. Your support as a parent is invaluable; make it clear that you'll be by their side regardless of what they choose to do.