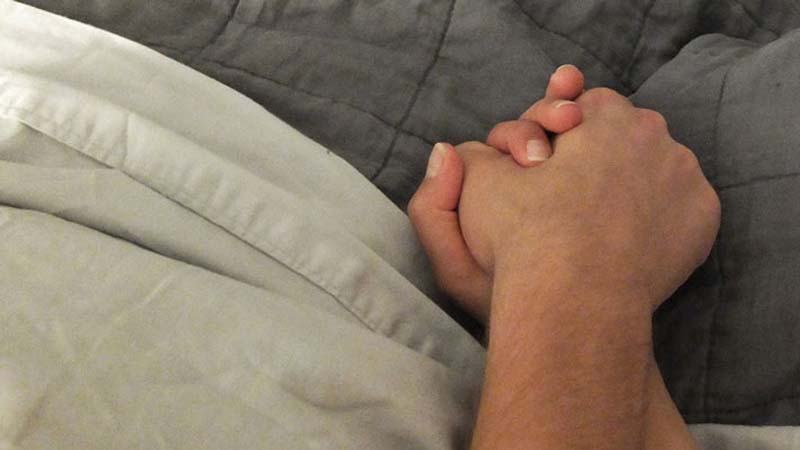 It's important to emphasise with your child that how they conduct their sex lives must be based upon respect for themselves and those of others. Everyone is different and they will need to take that into consideration when thinking about entering into a sexual relationship.
Help your child to work out:
What are their boundaries?
What are they comfortable with?
What do they need from another person to feel safe and respected?
What would they do if these boundaries weren't respected by someone?
How will they take responsibility for their sexual health and safety?
What would they do if something happened that they needed help with like sexual assault, a sexually transmitted infection or pregnancy?
How will they make sure their partner feels safe and respected as well?
Making decisions about these important things will help your teenager make decisions that they feel comfortable with and will not regret in later years.
Did you find what you needed?