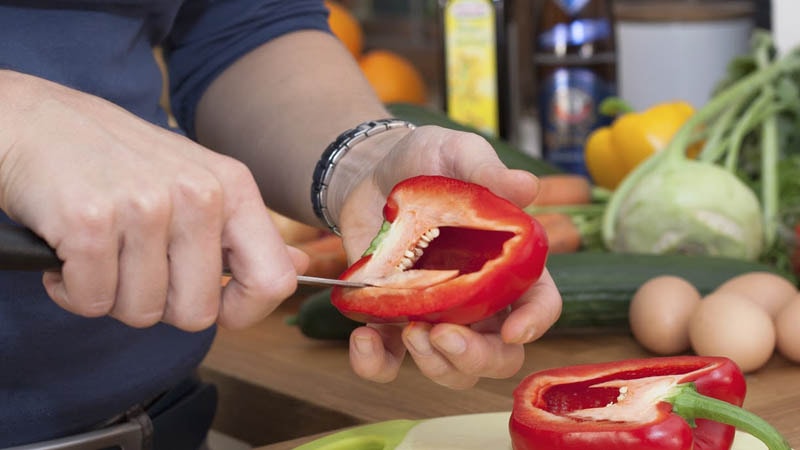 It's never too late to make your family's wellbeing a high priority. The 'Five Ways to Wellbeing' are suggestions that you can use as tips to improve family wellbeing. Talk about your plan as a family, and schedule it into your family recreation time.

How will your family connect, be active, take notice, keep learning and give back? Find out when you follow these steps to wellbeing.
Using the 5 Ways to Wellbeing with your family
Connect
have a regular family dinner and encourage your teenager to invite a friend
participate in school activities or events to meet other school families
organise a weekly family games night – inside or outside games where everyone can have fun together
make time for important people in your life.
Be active
walk, ride, jog or swim together before or after school
go hiking
go camping
go for a bush walk
explore your neighbourhood.
Take notice
encourage your child to think of three things they are grateful for each day
teach your child how to meditate
teach your child to notice things or people that make them happy.
Keep learning
take up a new hobby as a family and learn together
get your child to teach you the language they are learning at school
travel and learn about different cultures and places
learn about the history of your community
find out about your family history.
Give
give your time as a family to a cause that is important to you
help at school events
support elderly neighbours
volunteer at a community event
challenge everyone in the family to do something kind for someone else.
Other important aspects of wellbeing
Diet
Teenagers should eat healthy, nutritious food to support both their physical and mental development. Help your teenager develop healthy eating habits by insisting that they eat regularly and drink plenty of water. Check this website out for more information.
Sleep
Sleep is essential for mental wellbeing. Insist that your child develops a regular sleep pattern, especially around exam time. If you want to know more about healthy sleep patterns, this website will provide you with the basics.
Belonging
The sense of belonging that comes from being part of a loving and supportive family is one of the most effective ways of developing your child's mental wellbeing.
Did you find what you needed?