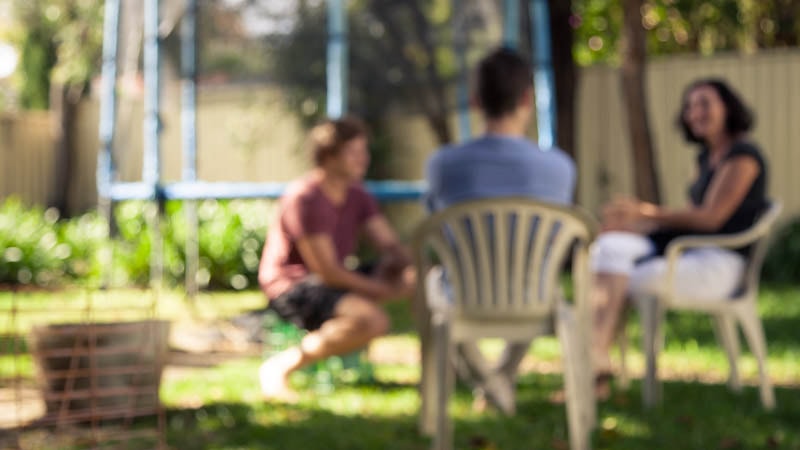 Supportive parenting can really affect your teenager's ability to have a positive outlook on their lives, and is a significant factor in their mental health and self-esteem. At the same time, rejecting, disapproving or disowning your child because of their sexuality or gender is often linked to negative outcomes. These can include mental health problems such as depression and even suicide. As a parent, you have a powerful influence on your child's mental health and wellbeing. Below are our top tips on how to support your teenager as they explore their sexuality.
Provide a supportive family environment
The single most important factor in promoting lifelong wellbeing for your teenager is making your home a place for them to feel open and safe.
Things you can do:
make home a place where they can be who they are, express themselves, and dress or act how they need to without fear of judgment
express your love and support for them often
be sure not to accidentally exclude other children in the family. Discuss sexuality openly as it relates to all people. If siblings act out, explore whether they are feeling excluded or pressured.
Require respect within the family, and outside the home
With immediate and extended family in particular, it is vital that you insist on kindness and respect for your child. You can't always change people's opinions, but you can certainly make it clear how you expect people to speak and act around your child.
Ways you can show respect:
demonstrate your ongoing support and acceptance by defending them
whether your child is with you, or not, do not tolerate disrespectful comments, jokes or questions
follow up with other parents or your child's school about the comments and actions of other people
chat with your teenager about who they would like to know about their sexuality and respect that. They may even want you to tell some people for them.
You can be your child's greatest advocate to ensure that they don't experience any discrimination.
Did you find what you needed?