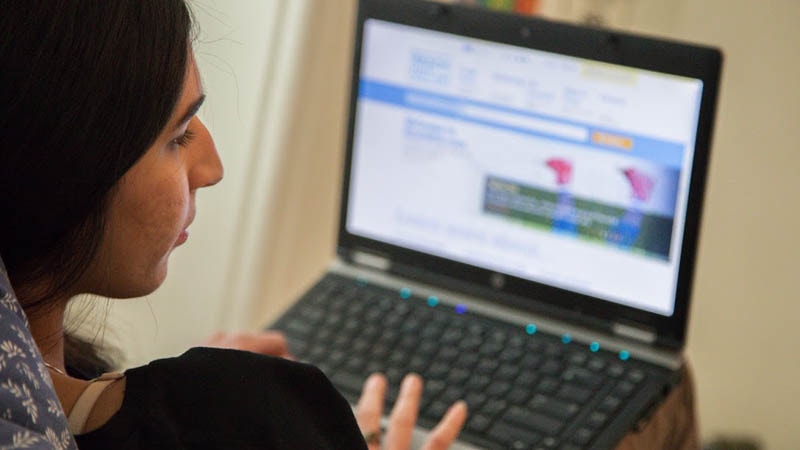 There are services that exist specifically to provide support for eating disorders across Australia. Below you will find the services available in your state and details on how to contact them.
If you need to talk to somebody right now you can find the Parent Line number for your state here.
On 1 November 2019, a new Medicare Benefits Scheme providing support for eating disorders will commence. Diagnosis by a GP and mental health practitioner will allow access to up to 60 Medicare-funded sessions of treatment. For more information, visit The Butterfly Foundation.
National services
The Butterfly Foundation
The Butterfly Foundation provides personalised coping strategies and support for eating disorders, and information to help increase your understanding of the illness. They also offer guidance on treatment options and connections with other services and specialists.
National Eating Disorder Collaboration
The National Eating Disorder Collaboration is a great resource for up to date information and research on eating disorders and support services.
Victoria
Eating Disorders Victoria
Eating Disorders Victoria is a state-based source of support, information, community education and advocacy for people with eating disorders and their families.
New South Wales
See information for The Butterfly Foundation above.
Queensland
Eating Disorders Association Inc Queensland
The Eating Disorders Association Inc. provides information, referral services and support for eating disorders in the state of Queensland.
The Eating Issues Centre
The Eating Issues Centre works with people over age 16 with eating issues such as anorexia, bulimia and compulsive eating, providing counselling, group therapy and peer support.
South Australia
Statewide Eating Disorder Service (SEDS)
SEDS provide assessment, care and information for people living with an eating disorder or where one might be developing.
Centacare Catholic Family Services Adelaide
The PACE service provides a range of recovery services for people living with panic, anxiety, OCD and eating disorders, and those who support them.
Western Australia
Women's Health Works
Women's Health Works provides women with a range of education, information and support for eating disorders, including self help groups for people experiencing an eating disorder.
Tasmania
Tasmania Recovery From Eating Disorders (TRED)
TRED provides information and support groups for people experiencing an eating disorder.
Did you find what you needed?