A free coaching service for parents and carers
Create clarity and increase confidence to support your teen through a tough time.
What parents and carers felt after the coaching sessions
"This program has been fabulous. So good. So practical. I can read things online but until you are talking to someone and they are listening to it, you're not sure what to do."
"Having someone tailor things for me has meant I get so much more out of it. It's also good to have accountability."
"The process seems very collaborative, you didn't just tell me the answers and we worked through things together which was good."
Build on your family's strengths to support your teenager through a tough time
Practical, collaborative and supportive conversations
Together with your coach, you will develop a unique action plan that is designed around your teen's and family's strengths and give you direction and focus.
Contextual resources and tools
An online dashboard with a range of interactive tools and resources to support you during and after the sessions.
Scheduled to your convenience
Up to four collaborative sessions with your individual coach, spread over several weeks, allowing you time to try new strategies and techniques.
Ready for your first session?
To benefit most from our sessions, you are:
in regular, consistent contact with your teen.
looking for support to create your own goals and solutions.
able to access a quiet space to call and be online.
already professionally supported if your family is in crisis.
Other resources and emergency
---
Every time we talk, I'm able to get my thoughts more organised and figure out what to do, and not to do.

I feel like you are the best person I could have spoken to. You have really worked well to meet my needs.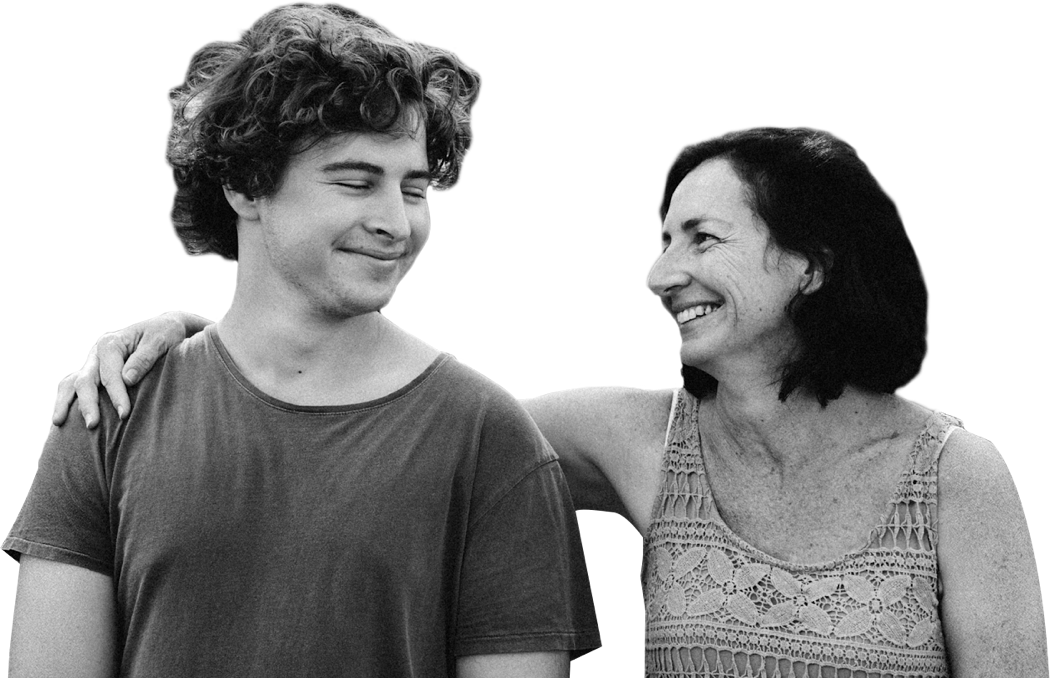 About us
ReachOut
ReachOut is Australia's leading online mental health organisation for young people and their parents. We help over 2 million Australians every year.

The Benevolent Society
The Benevolent Society is Australia's first charity and provides the personalised one-on-one family support

Federal Government
This service is funded by the Australian Federal Government.
Award winning service used by 1000s of Australian parents and carers.


Other support options by ReachOut Parents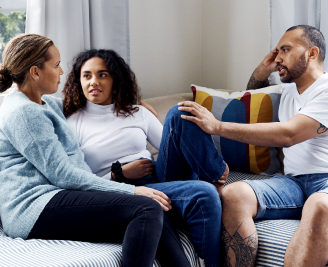 Browse a wide range of articles, factsheets and tips on everyday issues and common concerns in mental health and skill building.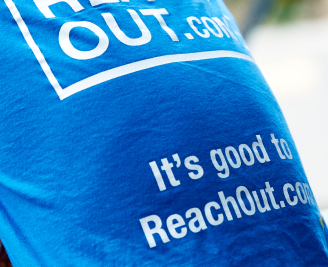 The parent's community is a place for you to learn, explore and share ideas with other parents anonymously.