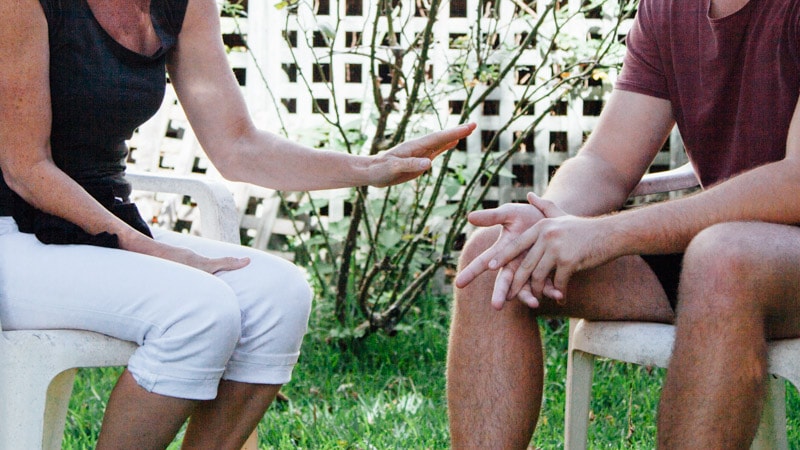 When you've lived through the stress of helping your teenager prepare for exams, not to mention the investment of time and money you've made in their entire educational journey, it's natural for parents to feel tense about exam results.
But stop. Seriously!

Your teenager has their own stress and worry about the results they've received in their exams and by showcasing your own fears and concerns, or displaying a high level of anticipation and excitement about receiving the results, you will only be adding to the stress in your child.

To help you get through the results period, try these practical tips:
1. Be prepared for anything
No matter what your teen's academic history is, the results of Year 12 exams are not always predictable. Some will exceed expectations but also not every young person can achieve top marks.
2. Celebrate your child's success
Whatever mark your young person has achieved, this alone does not define the success of their entire time at school. Take the time to remind them about this and celebrate all of hard work they have put in to complete school and Year 12.
3. Avoid comparison
Avoid the temptation to compare. Asking your child about the results their friends received has no value and can come across as an external measure of them and their worth.
4. Don't panic
If your young person got a low score it's not the end of the world. Remind them there are still a lot of doors open to them and that there are steps they can take to get back on track. You might even want to offer to help them research alternative pathways to achieve their goals or to take a gap year to think about their next steps.
5. Get support
At ReachOut.com and ReachOut.com/Parents you'll find articles, videos, case studies and more from young people and parents who have experienced exactly what you're going through now. ReachOut Parents Coaching is available via phone if you want to talk more about how you can navigate the next steps with your young person.