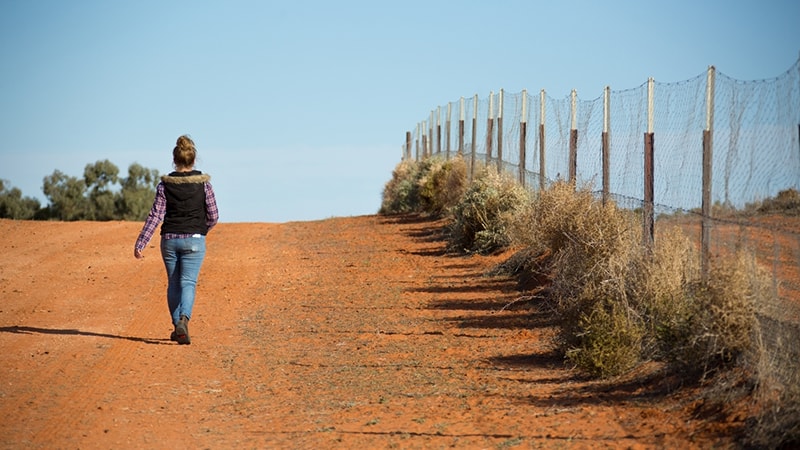 Written by an anonymous survivor of domestic violence.
The relief and joy I felt when I escaped a violent relationship was short lived when I was very quickly thrust into co-parenting with my former abuser. The abuse is now carried through my children, who are trapped in the middle of two non-communicating parents. Self-care has become essential in helping me to reduce the ongoing chaos and unpredictability that undermines my ability to parent, work or even function on a daily basis.
Below are some simple and effective self-care tips that I have found helpful.
Breathing. As simple as it seems, just taking deep breaths really helps to keep me centred. I do this this regularly. A former yoga teacher used to say that you can change your life through your breath and I am now finding wisdom and truth in this simple exercise.
Walking. Moving the body helps to shift and lift some of my stress. I find myself in a better headspace after a brisk walk and mentally better prepared to cope with some of the madness in my life.
Self-affirmations. Creating a list of your own self affirmations can be very healing and serve as a powerful reminder that despite the odds I have survived. Some of my affirmations are that I am a survivor, compassionate, loving and resilient.
Writing. This does not come easy to me as my brain seems to be in a permanent fog, but getting it out on paper often feels helps in lightening the permanent weight of the burden I feel I carry.
Hydration. Simply drinking water or herbal tea helps to reduce my tiredness, lifts my energy and makes me feel that I can achieve more.
Join a group. Being around people who have gone through the same things as you can be really useful. Look up groups in your area on Google or call 1800RESPECT to see if they can refer you on.
To-do lists. Survivors who are forced to co parent often say they feel like they are running hard just to stand still, as it often seems like such incredible hard work to survive. Making a daily list of things to do and ticking them off, no matter how small or insignificant the task, may provide a sense of achievement and control.
Making choices. Thinking about and identifying the areas of your life where you now have regained control can be incredibly uplifting and empowering. For example, I'm now free to dress as I want, eat what I choose and make friends with all sorts of people. This feels wonderful!
Assisting others. As I survivor, I feel very lucky to be given another chance at life. It's been humbling and rewarding to be able to share my experience and knowledge in assisting others trying to navigate their way out of family violence. Arming survivors with knowledge and information can go an enormous way towards reducing the emotional and financial damage of post separation abuse. Together we are stronger, so go on, do your bit! Everyone benefits, including you!
Goal setting. Working towards my goals puts the pause button on the myriad of things completely out of my control and the feeling of frustration that comes with it. Focusing on what you want to achieve beyond the day to day is a sign of recovery towards to better future. I find it restores my sense of wellbeing and happiness.Achieving goals (no matter how small) can give you a sense of achievement and produce positivity that can be beneficial for your children, your community and most importantly YOU!.
These tips have been useful in my recovery. They're immediately and freely available and depend only on yourself. We all have the internal resources and varying degrees of ability to be able to put self-care into practice. I hope that those who do will reap the much deserved benefits.
Did you find what you needed?