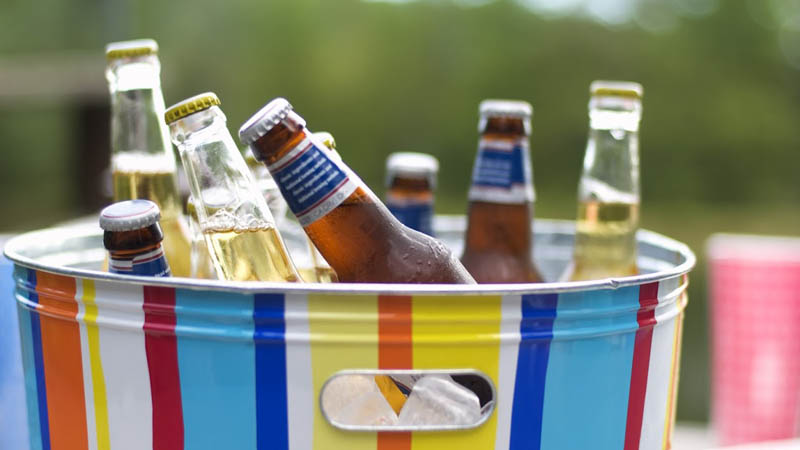 The questions below are from a self-test for young people at the Australian Drug Foundation website. They're a good starting point for your conversation with your teen about alcoholism:
Do you use alcohol to feel more self-confident, more sociable, or more powerful?
Do you ever drink after you have a problem at home or at school?
Have you lost friends because of your alcohol use or started hanging out with a heavy drinking group of friends?
Do you feel guilty or really bad after using alcohol because you don't know what happened the night before?
Have you been in trouble at home or school, missed school or needed medical attention because of alcohol?
Do you consume more alcohol than your friends regularly do?
Do you think you have a problem with alcohol?
If your teenager needs help taking steps to reduce their dependence on alcohol there are services available that a GP or psychologist can refer you or your teenager to. ReachOut NextStep offers personalised tips and help, and will connect you with useful info and services.
Did you find what you needed?