Is my teenager cyberbullying?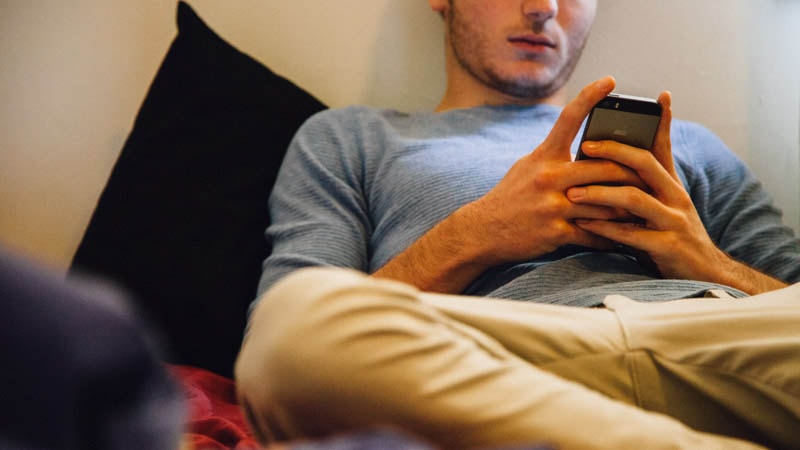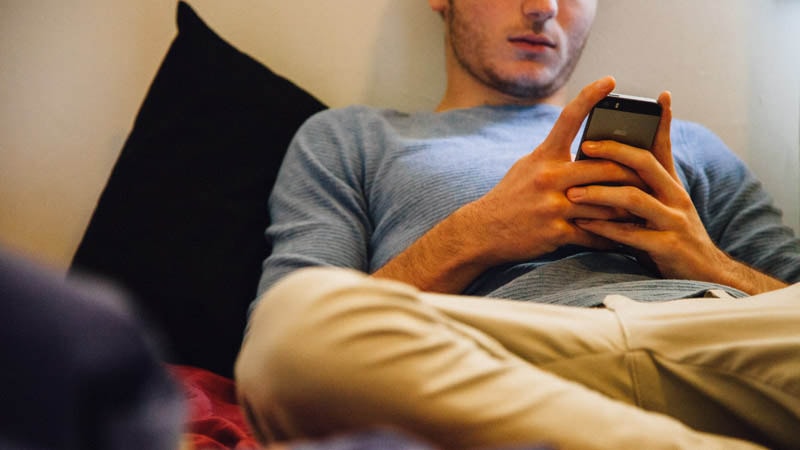 If you're worried that your child might be engaging in cyberbullying behavior, you're not alone. Research has shown that around 10-20% of students will cyberbully at some point. Sometimes things are posted online that are seen as 'funny', but can be very hurtful to someone. The important thing is to recognise cyberbullying, and support your child to change their behaviour.
What to do if you think your child is cyberbullying others
If you suspect your child is posting hurtful or offensive material about others, talk to them about the seriousness of their actions. This can be a very emotive time for parents - you may feel angry, guilty, or embarrassed. But it's important to keep your emotions in check and focus in on your child's behaviour and what they need to do.
Some initial steps to take are:
Be clear about what you'd like to achieve. Usually this will include your child understanding the impacts of their bullying, changing their behaviour, and the person who they have bullied feeling better. There may be other outcomes too – think this through and be specific.
Consider the best way to handle the situation. This will depend on the age of your child, the extent of the bullying, the impact on the other person, etc. Your approach should help you achieve what you have outlined above.
Have a conversation with your child. Try to stay calm and focused on your child's behaviour, and avoid judgement and blame. Let them know you're aware of the cyberbullying and want to find out more. It's often better to let them tell you the full extent of what they've done.
Consider actions, next steps and consequences. What do you expect your child to do now? Is there anything they can do to make amends, such as removing the offensive content or apologizing to the victim? Does anyone else need to be involved, such as the school? When thinking about the appropriate consequences for their actions, involve your child and agree on these together.
Cyberbullying is serious and can even be a criminal offence. Research shows that teenagers that continually use bullying behaviours often go on to have other negative outcomes, such as poor relationships, drug and alcohol misuse and are more likely to have a criminal record by the time they reach adulthood. Therefore it's important to intervene as soon as you know that your child is bullying online and help them understand the impacts and change their behaviours.
You might also want to read the topic Bullying and Teenagers to help your child change their bullying behaviour.