A free toolbox of handy health apps for your teenager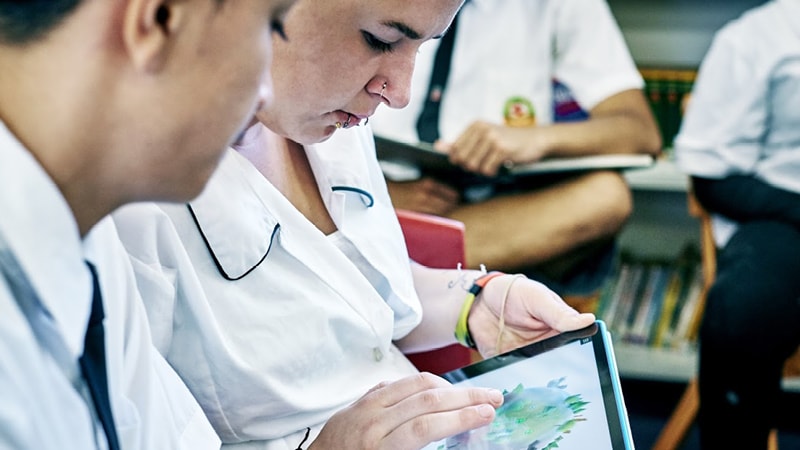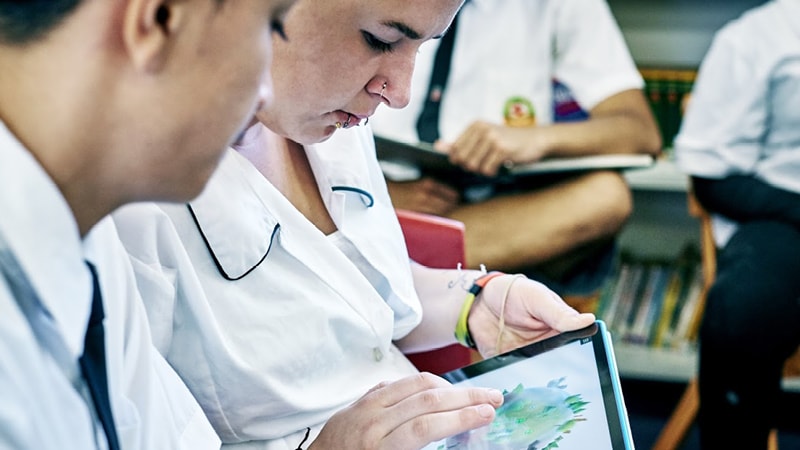 The toolbox is a collection of apps for teenagers that have been endorsed by health professionals and reviewed by people under the age of 25. There are apps covering a range of different themes, from managing relationships, to dealing with tough times.
Click here to take the free toolbox quiz and find out what the best apps are for your teenagers' brain and body.
This involves selecting:
3 areas in life that your teenager values

goals that your teenager may want to focus on.