How to manage expectations at results time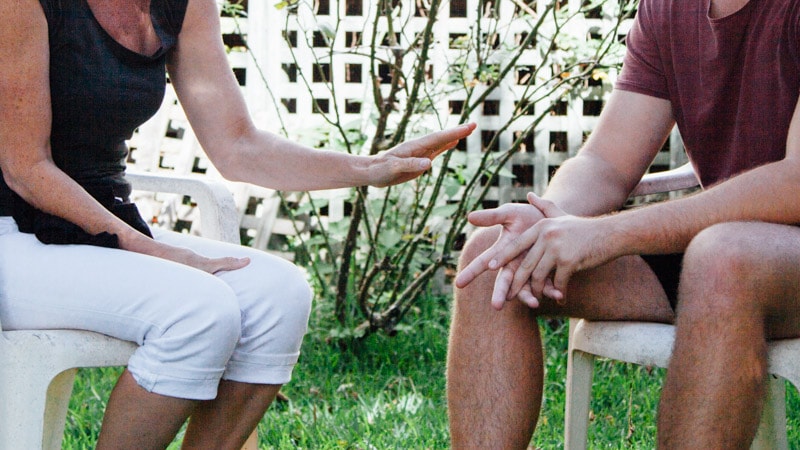 When results come out, it can be hard to know what to do if your child's expectations aren't met. There are some things you can do to support your child if they're disappointed:

Reassure them that exams aren't the end of the world. Plenty of people perform poorly in exams and go on to achieve great things.

Be comfortable with failure.

Everyone fails sometimes. Give your child some examples of when you've messed up, and let them know that making mistakes is a normal part of life

Ask them to write a list of what went wrong.

This way they can change the way they do things next time around

Give them space.

If they're disappointed, that's okay. Give them some time and space to reflect on the situation. Then you can figure out together what to do next.
Parents are a really valuable source of support for teenagers during exam time. Regardless of what the end results are, teenagers will value having their parents by their side. Some teenagers spoke to us about their positive experiences with their parents when results came out:
As a parent, it's normal that you would want the best exam results for your child. Sometimes, this will mean that parents will have different expectations to their children. It's important that you:
Have an honest conversation with your child before results come out and try to get onto the same page when it comes to each of your expectations
You might think they are aiming too high or too low; put yourself in their shoes and try to understand why that is and where they're coming from
A good way to think about this is to figure out what they want their next step to be after finishing at school, and what are the different ways they can get there.