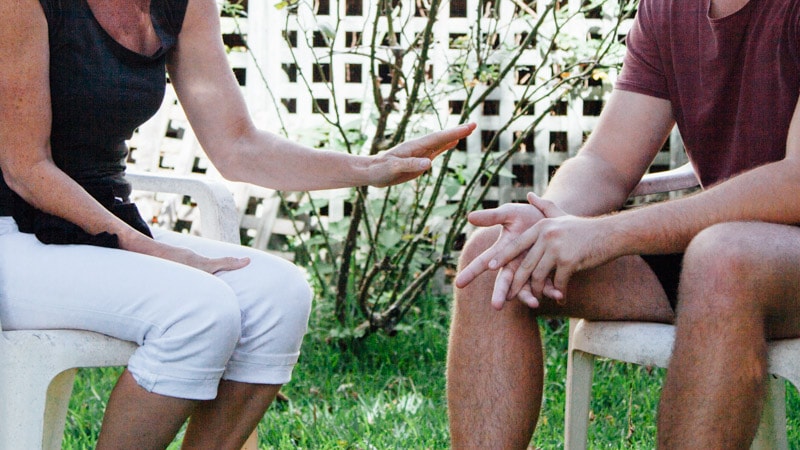 This will help if you:
are worried about results coming out
are concerned your teenager will be disappointed with their results
want to learn about supporting your teenager through failure.
Disappointing exam results can be pretty devastating for a teen; it can feel like alot has been depending on these results. Here are some things you can do to help them move on when their expectations haven't been met:
Reassure them about the future. Exams aren't the end of the world. Reassure them that plenty of people perform poorly in exams and go on to achieve great things. Even Einstein failed at some subjects and failed his first uni entrance exam!
Be comfortable with failure. Everyone fails sometimes. Give your child some examples of when you've messed up, and let them know that making mistakes is a normal part of life.
Reflect on how things went. Get them to write a list of what went well and what could be better next time. In the future they can focus on doing more of what went well and try and improve the things that could have been better.
Give them space. If they're disappointed, that's okay; they've got the right to be.Give them some time and space to reflect on the situation. Then you can figure out together what positive things to do next.
See how parents' reactions helped when their kids failed
Parents are a really valuable source of support for teenagers during exam time. Regardless of what the end results are, teenagers will value having their parents by their side giving them with tips on how to deal with exam failure. Some teenagers spoke to us about their positive experiences with their parents when results came out:
Some key takeaways from the video are:
Openness and acceptance help. Teens can feel stressed and worthless when they've tried but failed to meet expectations. Encouraging your child to be honest about how they feel, and accepting and acknowledging their effort can be really helpful to you both.
Being supportive makes a difference. When a child fails an exam, they may be devastated and disappointed, as well as nervous of their parent's reaction. Being supportive of your child and what they want to do at this time can make all the difference to how they move on.
Encouraging their interests works. Exam stress and anxiety can be overwhelming, to the point that it affects a child's ability to pass exams. You can help your child move on from failure by talking to your child about their passions and how they might go about following them.
Did you find what you needed?