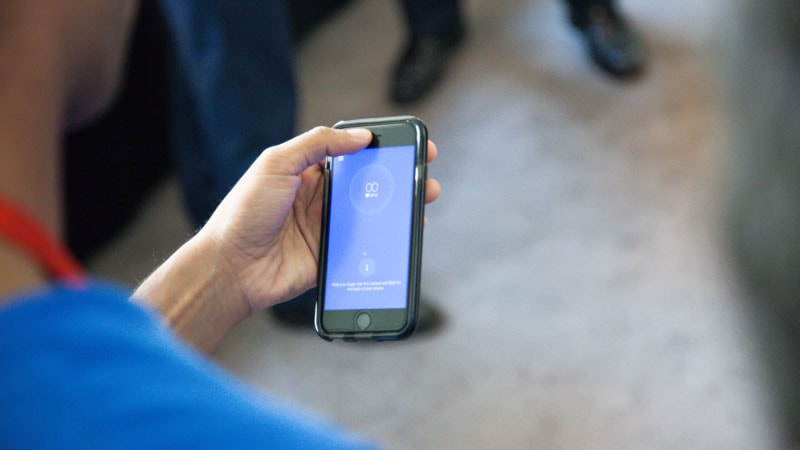 Stress management for teens isn't the easiest thing to tackle. Meditation and mindfulness might seem like just the latest buzzwords, but there is evidence that these concepts are more than just a fad. Techniques like these can be an effective way to start managing teenage stress both in the moment and over the long term. For more information on mindfulness and how you can start being mindful in your daily life, visit our youth website.

Taking some time each day to focus on quietening our mind by concentrating on our breathing and checking in with how we feel helps us become more grounded or 'centred'. Breathing in and out deeply and steadily to the count of four is something your child can do any time they feel stressed.

ReachOut's Breathe app is a great tool to use as a starting point for young people who need some help in clearing their mind. It guides young people through a controlled breathing exercise that can help them to manage stress and anxiety.

You can also introduce your child to the Smiling Mind app – a mindfulness meditation app that's designed specifically for children and young people. (However, it also has an adult program for those times you're feeling stressed, too!)
Did you find what you needed?