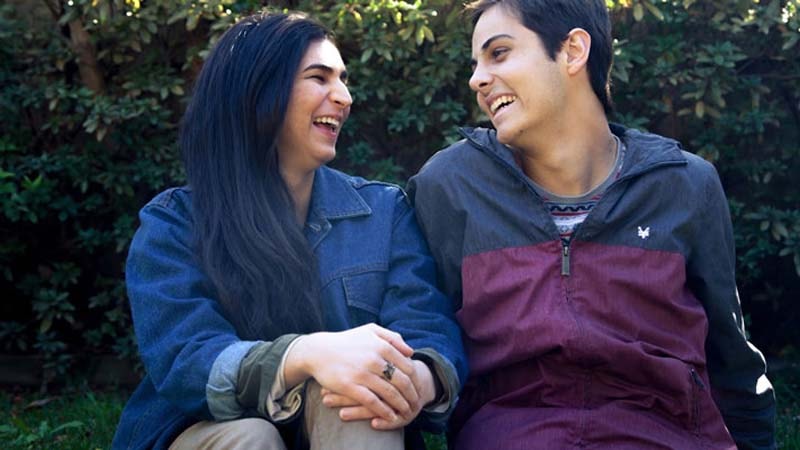 Finding out that your teenager is sexually active can be confronting but it's important to respond in a calm and considered manner. Learn how to manage your own expectations and what conversations you should have with them at this point.
An initial 'freak out' is normal, but taking time to understand your feelings on the issue will help to address your worries and clarify why you are upset or angry. Have a chat with your partner or a good friend who has a child of a similar age, and consider some of these questions:
Why do I feel angry/upset/worried about this situation? What are my main concerns?
What are my values around sex and intimacy? How might my child's values align with or differ to these?
What were my first sexual experiences like? Did I feel safe and supported, or did I make choices that I later regretted?
How did my parents approach this subject, or did we not speak about it at all? How could I have felt better supported?
What were my attitudes towards pregnancy and the risk of STIs when I was young? Could I have benefitted from a different perspective?
Getting the thoughts out of your head will take some of the emotion out of the situation, and allow you to better understand your own beliefs around sex and intimacy so that when the time comes to talk, you are clear on your values and expectations.
Being safe
Keeping safe is the cornerstone of good sexual health, so encourage your teenager to be healthy with the sexual choices they make, including:
Using condoms for sex (including oral sex)
Planning for sexual activity, including considering contraception. There are plenty of contraceptive options, and each of them has pros and cons. It's important for them to discuss these with a doctor to choose the best option.
If they're already sexually active, encourage them to get a sexual health check (most of the time it's as simple as peeing in a cup!)
Communicating with partners about what they want and don't want, and being respectful of their partners' limits (including 'no' means 'no')
Contraception is super important for your teenager to understand. Try to supply them with their options and even get them to speak to their GP about what will be best for them. This website will get you off to a great start.
Work together on the tricky things
Inevitably, you will be asked a question which will absolutely stump you, but don't worry – you don't have to be a 'sexpert' to be an excellent parent. Plus, it's a great opportunity to be honest about what you don't know, and role model how to find information safely on the internet or from a local service. You can also show them how to get their own Medicare card so that they can take steps to find a doctor that suits them and who can give them practical support that they need.
Did you find what you needed?