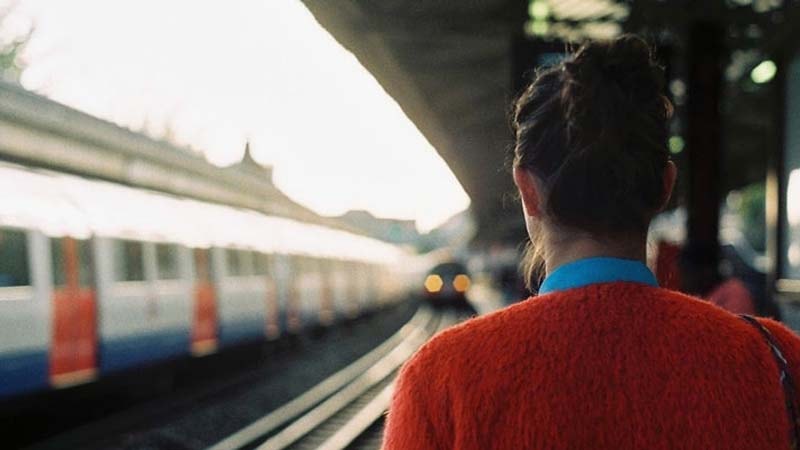 So, you've gone through the tough stage of accepting that your teenager is experiencing depression. You've done some research about what this means and how many other teenagers are suffering in a similar way. You understand it's important that this issue is approached early, because it can become more severe if not addressed. But after talking to your teenager you think they aren't listening or are in denial, and you're worried things might get worse.
What can you do if you suspect your child has depression?
One of the key symptoms of depression is lethargy, doing anything can be very difficult. Your child is likely to be very inward focused, in a dark space and feeling cut off from family and friends. Listening and taking action can be really difficult for them.
After expressing your concerns and offering to help them, patience is necessary. Don't confuse inaction with disobedience. Keep the communication lines open, even if it may feel like it's only one way. Stay focused and keep trying. Make helpful suggestions that might appeal to them outside the normal realm of medical help.
Sometimes talking to an adult friend can be easier than a parent, so if there's someone close to your child consider talking it through with them. They may be better placed to talk to them and see if they need help.
Things that can reduce the symptoms of depression
Have a healthy lifestyle
Social connection is an incredibly important protective factor against depression. Strong friendships can boost self-esteem and increase feelings of belonging, self-worth and hope. Encourage your child to spend time with supportive friends and engage in social activities, if they feel they can. This can include connecting with supportive peers online.
Whether on their own or with friends, it can also help to encourage the things that they enjoy doing. Whether that's music, doing something creative, watching sport or something else, sometimes they might need encouragement or a reminder to stay engaged with the things that make them feel good.
Movement and physical activity is particularly important for someone who is depressed. Simple suggestions such as inviting your child for a walk, swim or a bike ride can start the endorphins flowing, which can lift their mood. These activities can be a short-term circuit breaker, which enables them to think about getting help or engaging in other activities that require more focus or concentration.
Providing nutritious meals and getting the right amount of sleep is enormously beneficial to treating depression. The optimum amount of sleep that young people need is 7.5 hours. Help your child establish routine sleep patterns during the week and at weekends, and build up habits that are going to help them sleep better.
Remember, if your child is depressed they are likely to experience lethargy and low motivation. So if your child doesn't engage in positive lifestyle changes initially, be patient and try to find ways to make it as easy for them as possible.
Seeing the doctor
Your child might feel more comfortable arranging a doctor's appointment to talk about their physical symptoms rather than their emotional symptoms.
Encourage them to list their symptoms, when they occur and also how they feel about them. Don't see this as a trick but rather as a way to enable them to feel comfortable seeking help. Offer to go with them to the appointment but be respectful of how they want to manage their health.
Self help
There are many things that your child can do to find help for themselves. Make them aware of:
At ReachOut.com there is a lot of information about depression and your child will also be able to hear about strategies that other young people with depression have found useful. This can be a really positive way of managing depression, as your child won't feel so isolated and alone.
Expressing your emotions
Coping skills for teenage depression can be modelled from how they see you react to situations and so how you handle your own emotions is crucial. Your child needs to know that you support them and that you care but also that you respect their need to work their own way though this situation. It's important to be true to your own feelings on this. So don't hide your concern but try to maintain calm in order to help your child feel confident that this is something they can get through with help.
Avoid trying to cheer them up or saying 'It will pass' or 'I know how you feel'. Show your genuine feelings, and interest in supporting them but recognise this is not about you. Doing this can help support a breakthrough for teenagers wanting to actively manage their depression.
Many parents dealing with teenage depression blame themselves or feel at fault, if you can, put this aside so that you can concentrate or how to best assist your child from this point forward. Remain calm and non-judgmental. Find a way to express your concerns and keep yourself informed, as these are all important ways to help your teen through this. Self-care is essential too, you need to look after yourself first and foremost, even if it's just so you can help them.
Did you find what you needed?