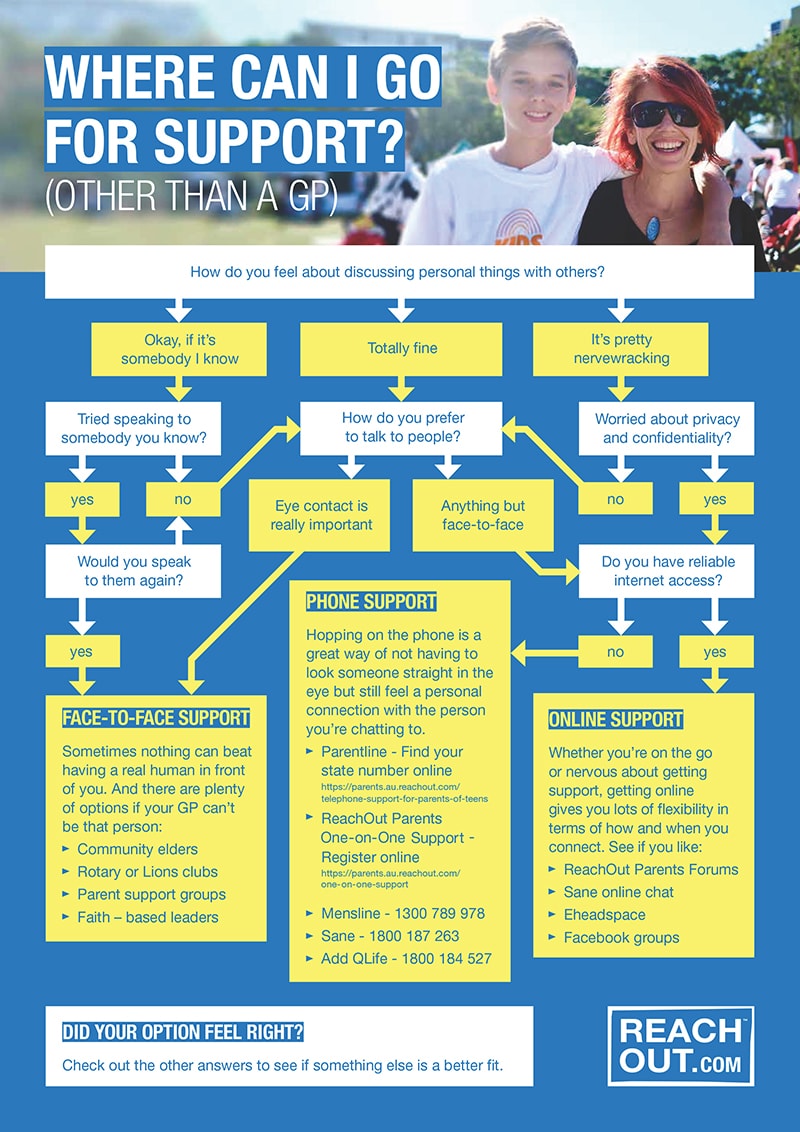 Finding the right support for you and your family is really important. Everybody is different and you might even find that you need different support for different situations. Building a strong support network around you as a parent can be really beneficial for your teenager. When you are well supported and have people to talk to it's easier to be there to support your teenager when they need you.
Use the above resource to help you find the best place to get support for yourself and your parenting.
Did you find what you needed?