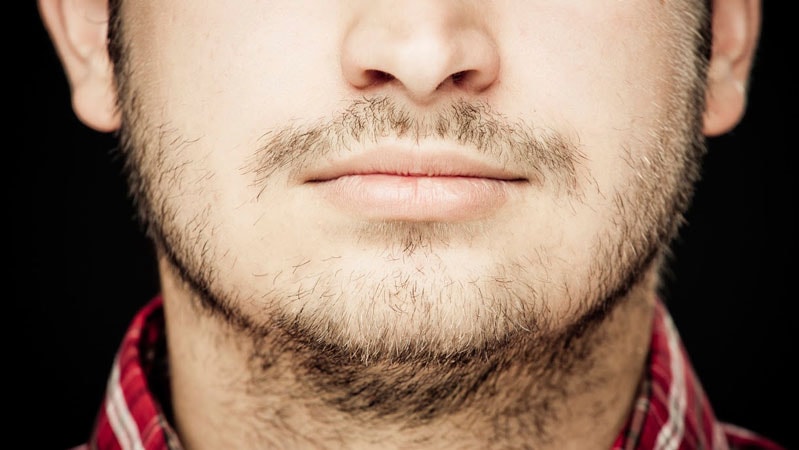 Talking to your child about suicide or supporting them through a crisis is likely to be emotionally draining. During the conversation or crisis it's helpful to keep your emotions in check in order to support them; it's not the time to express guilt, anger, panic or resentment although these emotions may arise. However, after the event it's important to check in on your emotions and responses and get help and support if you need it.
When your child is experiencing such high levels of emotional pain it's easy to overlook your own needs. It might be hard, but it's good to talk to someone else about what has happened so you can relieve your own distress and share the load. It's very difficult to feel like you have to deal with this on your own. This might mean talking to a friend, partner or someone else you (and your child) feel comfortable with knowing about the situation. If you'd rather keep things private you can also get support from telephone counselling or other services such as Lifeline, Suicide Callback Service or a local psychologist.
It can also be helpful to take some time out for yourself to do the things that make you feel comforted and relaxed. It might feel selfish, but it's important to remember that you're best able to support your child when you're keeping your stress in-check and feeling well yourself.
Showing your child that you are willing and open to look after yourself and get help through a tough time will also encourage them to be more positive about seeking help and looking after them self too.
Did you find what you needed?