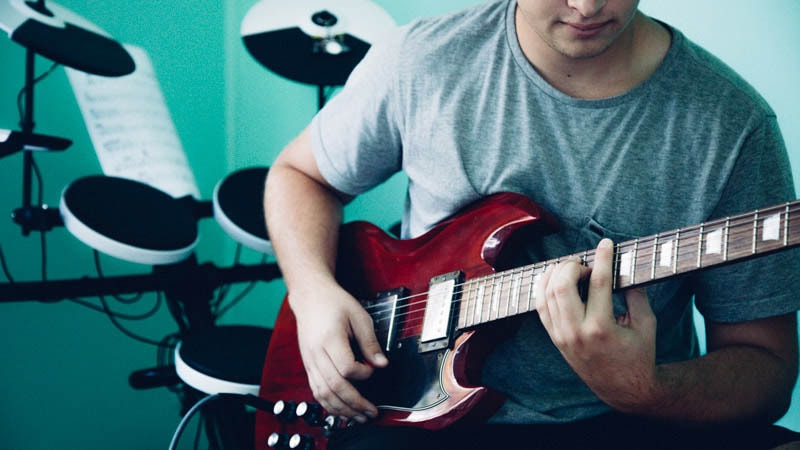 Our most important job as a parent is to raise our children to become happy, confident and independent. One way to do this is by supporting them to develop their character strengths. It's important to recognise your child's unique strengths and nurture those strengths so that their relationships with others, and with themselves, are as positive as they can be.
What are character strengths?
The author of Authentic Happiness and Flourish, Professor Martin Seligman and his colleagues from the University of Pennsylvania work in the area of Positive Psychology. They have created the VIA (Values in Action) survey as a tool that is designed to help people discover and use their character strengths to help them live happier, more positive lives.
There are 24 character strengths that the survey focuses on. Encouraging your child to complete the survey (or doing it together) is an interesting way of considering how you could support your child to develop these character strengths through their teenage years.
How do I find out what my child's character strengths are?
There's a simple, free survey your child can take to work out their character strengths. The survey requires you to register and you will receive the result of the test with your child's character strengths in an email immediately.
The reflective process of completing the survey will help your child recognise the positive traits and strengths they draw on in their life. It may also help them to spot strengths in their family members, friends and other people they interact with.
It's important to know that all the character traits involved in the survey are considered 'strengths' and are positive. The survey ranks the strengths that your child feels they use the most, and that come to them naturally. The character strengths that rank lower are the ones that they are likely to find more challenging. Often we think that the place to start is to work on the lower ranked strengths and try and improve these. But when you have a conversation with your child about their character strengths, it can be more useful to focus in on their top strengths and how they can demonstrate even more of these in their life.
Your child can take the survey at Via Character.
The survey is designed for young people aged 10–17, but it is suitable for 18 year olds too. You might also like to undertake the adult survey. Sharing and discussing your own character strengths with your child can be a great way to connect and open up a positive and affirming conversation with them.
Did you find what you needed?