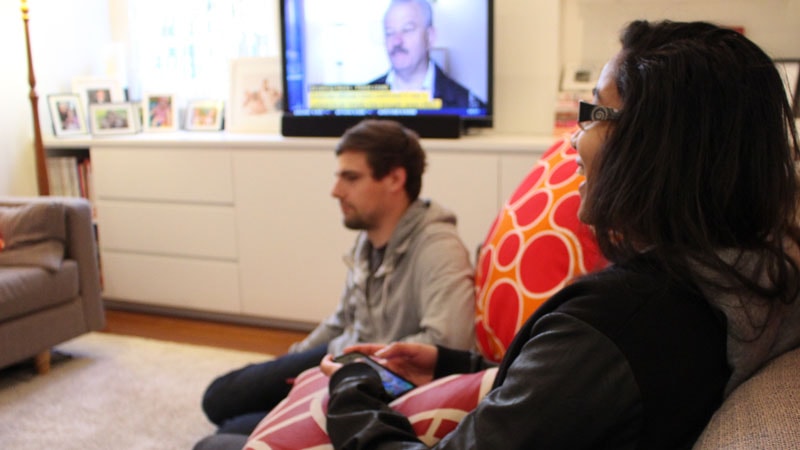 Once you've completed a screen-time audit, it's time to look at the results, identify where changes should be made and determine how much screen time members of your family can engage in each day. Again, this should be done together as a family, as there may be some compromises to be made. Consider setting up family screen time rules, and ensure that all members of the family stick to them. Some ideas for setting rules are:
Decide how much TV is allowed during the week versus the weekends.
Decide whether computers and mobile devices are allowed in bedrooms.
Decide how much screen-based leisure time is allowed per day.
Decide whether to set times of the day where screen time isn't allowed (e.g. at the dinner table, when guests are over, or in the morning before school or work).
After a week of following the new rules, check in and see how it's going for everyone. Have you found that you are doing other things together? Is everyone feeling happier and more connected? There may need to be a few tweaks until you get it right, but there could also be fewer arguments and less stress for your family about technology. While your teenager might not thank you at first, replacing technology and screen time with other things of interest to them and reminding them of the longer-term benefits will increase your chances of success.
Did you find what you needed?