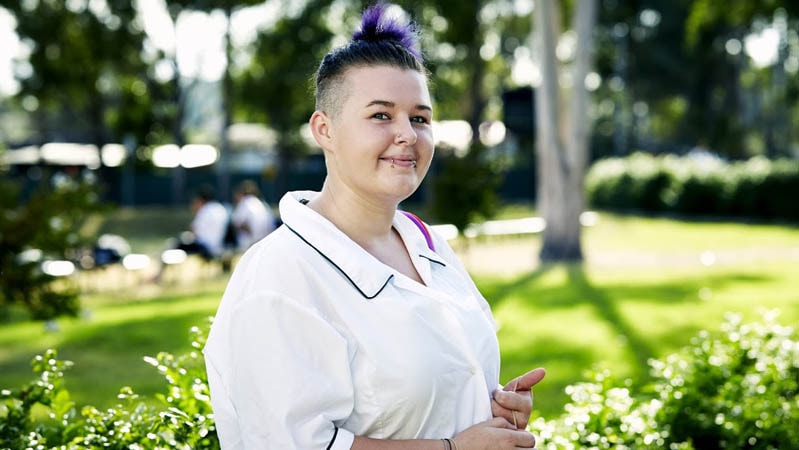 Developing a strong sense of wellbeing is an important part of being healthy, happy and getting the most out of life. It can help teenagers manage the challenges of the developmental years and be a protective factor against mental illness. However, wellbeing is important for your whole family to develop and is something you can work on together.
Five Ways to Wellbeing
There are five evidence-based ways to develop and maintain mental wellbeing according to the New Economic Foundation (UK). These are simple activities that you, your child and the whole family can do that will have a positive effect on your collective wellbeing.
Connect
Making time for the important people in our lives and having positive relationships with friends, family and peers are essential for mental wellbeing. Encourage your child to make new friendships and maintain an active connection with their friends. This connection helps them develop a sense of belonging. Help them foster meaningful connections with others by being an active member of the school community, sports team, volunteering and making time for family.
Things you could try:
Have a regular family dinner and encourage your teenager to invite a friend.
Participate in school activities or events to meet other school families.
Organise a weekly family games night – inside or outside games where everyone can have fun together.
Be active
Exercising regularly has been shown to lower rates of depression and anxiety. It's particularly important for teenagers to make time for exercise to relieve stress, especially during exam time. Spending time in nature can come hand-in-hand and improve wellbeing.
Things you could try:
Walk, ride, jog or swim together before or after school.
Go hiking, camping or for a bush walk.
Explore your neighbourhood.
Take notice
Also known as 'mindfulness', the practice of being aware and taking notice of 'the little things' trains us to be aware of our thoughts and feelings. A popular way of practising mindfulness is by being grateful. When practised consciously, this has been found to enhance mental wellbeing.
Things you could try:
Encourage your child to think of three things they are grateful for each day.
Teach your child how to meditate.
Teach your child to notice things or people that make them happy.
Keep learning
Teenagers' lives are focused on learning and it is vital for their social and cognitive development. Encouraging your child to learn new skills, especially if they are naturally creative, will enhance their self-esteem, encourage social interaction and help them live a more active life. A love of learning is a great quality to have in life.
Things you could try:
Take up a new hobby as a family and learn together.
Ask your child to teach you about a subject they enjoy learning at school.
Learn about different cultures and places, by visiting cultural hubs in your area.
Learn about the history of your community.
Find out about your family history.
Give
When we give our time and energy to help someone else, it is very rewarding. It gives us a sense of meaning and purpose. Volunteering or giving time to a cause that your child feels strongly about and giving kindness will also help your child understand empathy.
Things you could try:
Give your time as a family to a cause that is important to you all.
Help at school events.
Support elderly or in-need neighbours.
Volunteer at a community event.
Challenge everyone in the family to do something kind for someone else.
Other ways to improve wellbeing
Diet
Teenagers should eat healthy, nutritious food to support both their physical and mental development. Help your teenager develop healthy eating habits by insisting that they eat regularly and drink plenty of water. Check this website out for more information.
Sleep
Sleep is essential for mental wellbeing. When teenagers become stressed or down, they can tend to sleep more and their sleep patterns turned upside down. They might sleep all day and be awake all night. Getting young people to readjust to a circadian sleep pattern of will greatly improve their mental wellbeing. If you want to know more about how to encourage healthy sleep patterns, this website has some great tips.
Are you after some help coping with the COVID-19 pandemic? Click here.
Did you find what you needed?