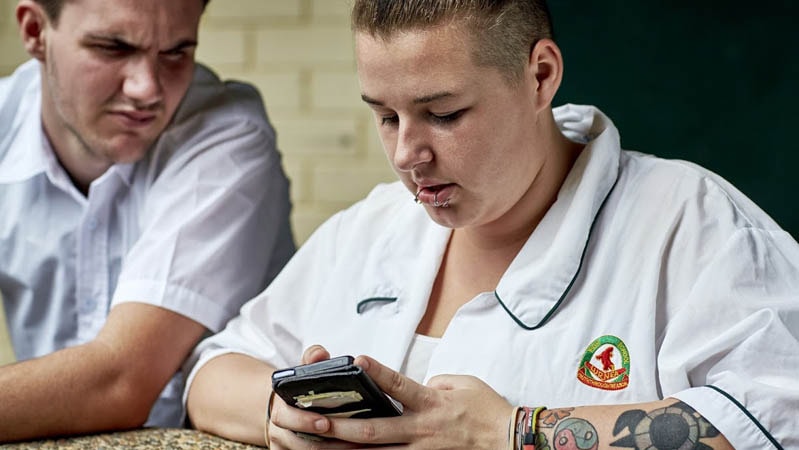 At ReachOut.com we have worked closely with young people to design and deliver online tools that allow them to take control of their mental health and wellbeing.
Apps for young people
If you are worried about your teenagers wellbeing, here are some of the best mental health apps we've developed. Encourage your teen to use these apps regularly by educating them on the benefits of healthy wellbeing.
ReachOut Toolbox is a collection of the 'best apps for bodies and brains' from around the Internet that are endorsed by professionals and reviewed by young people. We cover all sorts of apps, from mindfulness and creativity, to setting goals with exercise. Your young person can choose from the various goals related to mental health and wellbeing, and they'll be given recommendations of apps that might be helpful.
ReachOut Breathe helps reduce the physical symptoms of stress and anxiety by slowing down heart rate by focussing on controlled breathing.

ReachOut Worry Time allows you to control everyday stress and anxiety by acting as a place to store your daily worries.

Your child will find all of these apps on ReachOut.com.
Are you after some help coping with the COVID-19 pandemic? Click here.
Did you find what you needed?