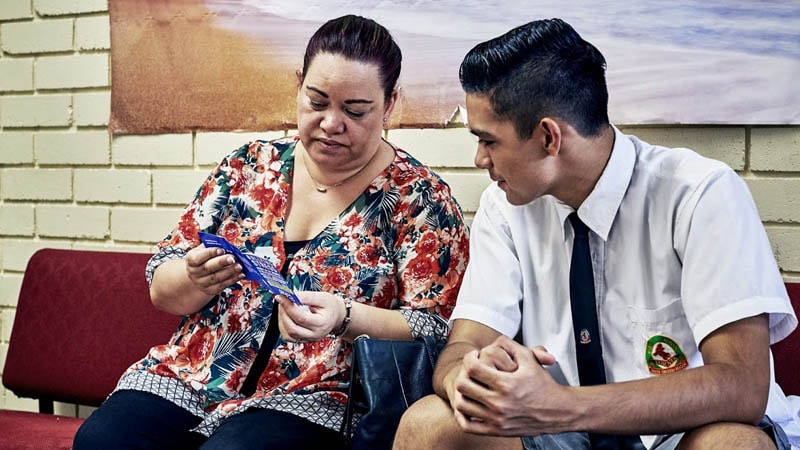 Empathy for the feelings and needs of others is an important skill that we all need to develop. If your child is bullying others, it might be because they haven't learnt about or need more practise in using empathy.
The importance of empathy in changing bullying behaviour
Often people bully or unintentionally hurt others because they lack an ability to think about and understand the impact of their actions and words on others. Without empathy and respect for others, it's easy to act in ways that hurt other people. There are many ways your teenager can get what they need without having a negative impact on others, and it's important to help them learn the skills to do this.
How to help your teenager develop empathy
You can help your teenager develop empathy by teaching them to reflect, observe and think about their own behaviour. Help them to notice and name feelings and communicate them to others appropriately.
Other skills your teenager may need to develop
Empathy is an important skill for avoiding bullying. But a lack of empathy isn't the only reason people bully. Consider how capable your teenager is at the following skills:
ReachOut.com has some helpful information that you could encourage your child to read:
As your child develops empathy, acknowledge it. Point it out to them and thank them in the moment. Reward their attempts with words of encouragement. Doing the right thing by other people feels good and will give your child a sense of positive self-esteem that will go a long way to changing their behaviour.
Did you find what you needed?