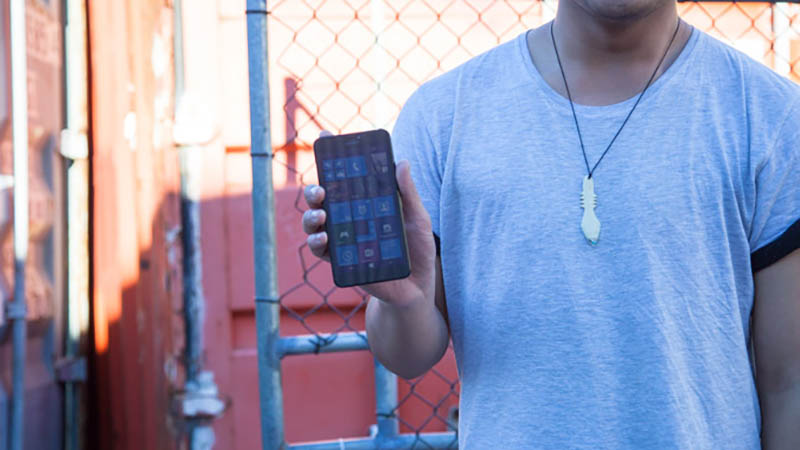 Knowing how to keep on top of all the different social media platforms your teenager is using can be tough. Especially when you add in managing all the different privacy settings and passwords. This guide will show you how to stay on top of current social media trends and their privacy settings.
Staying up to date with new trends
It can be really hard to keep up to speed with all the different social media platforms people are using online. Here are some simple ways to stay on top of the trends:
Check the e-safety website it lists all social platforms, what they do, and how they are used.
Ask Google. Seriously. It might sound simple, but searching for 'popular social media platforms Australia' will give you a detailed list of popular and new platforms, and what they do.
Talk to your kids! Just ask them which apps or programs they use, and why. Questions to ask:

Who uses the app? Who do you talk to on there?
Ask them to make sure they are protecting their identity and being safe.
What kind of information or articles do they share?
Ask them to be the expert and show you how it's used.

Talk to school teachers about what the students are using, or ask them to have an expert come and chat to the school community. Some local area youth liaison police officers are also available to come and talk to your school or community about current e-safety trends.
Staying on top of privacy settings
With each new platform comes a new space and a new set of guidelines for you and your teenager to familiarise yourself with. Remember to check-in with the e-safety commissioner website for regular updates on new platforms and their privacy settings.
Changing your settings once is not enough
It's pretty common for platforms to reset your settings when they make an update to their privacy policy or management tool. Try and have a look every month to see that your desired settings are still in place.
Talk to your teenager about their settings
Help them learn how to manage their own accounts. Get them to check their settings and change their passwords every time you do it. Below you will find some tips for staying up to date with some popular social media site's privacy settings.
Facebook
Facebook changes it's privacy settings regularly, but you can keep up to date with current settings and how to customise them on the Facebook support page. Their comprehensive support service is always updated with the latest information. It's a great idea to explore the privacy and safety section and familiarise yourself with the settings. Things to think about:
Instagram
Instagram has very simple privacy settings, here's what to look out for:
Snapchat
Snapchat can seem a little confusing at times but luckily their privacy settings are not too complicated.
TikTok
Some considerations around TikTok's privacy settings include:
Choosing to make your account private allows you to approve or deny followers and restrict your uploaded content to followers only.
Even if you have a private account, your profile information will be visible to all users. Make sure you do not include personal information in your profile.
Enabling Restricted Mode will limit the appearance of content that may not be appropriate for all audiences.
Reset your password every 6-8 weeks.
Did you find what you needed?